Welcome to the Smartsheet Forum Archives
The posts in this forum are no longer monitored for accuracy and their content may no longer be current. If there's a discussion here that interests you and you'd like to find (or create) a more current version, please
Visit the Current Forums.
Variance confusion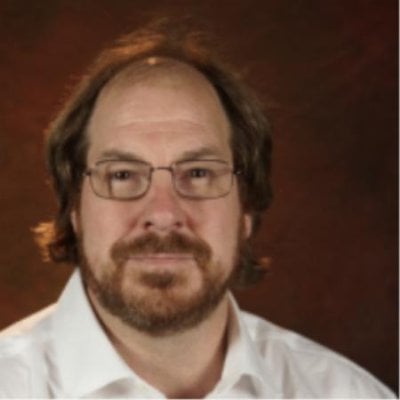 J. Craig Williams
Top Contributor
I have a [Start Date] and [Due Date] with Dependencies enabled.
I know the dates used for the scheduling will have a time component. Other date columns do not..
I copy the data (Cntrl+C, Cntrl+V) to Baseline columns.
Date component matches.
I then create Variance columns where 
Variance_Start = [Start Date] - [Baseline Start Date]
and I get odd results.
The image below shows 0.33333 and 0.70833
but I also get other values like 0.375, 0.625, and others.
I can of course change the formula to
Variance_Start = DATEONLY([Start Date]) - [Baseline Start Date]
but I'm very curious what the system is trying to tell me.
I think that if I take the value and multiply by 24, I get variance in hours.
But why a variance of 17 hours (the highest variance is 0.70833)?
Any clarification would be appreciated.
Thank you.
Craig
This discussion has been closed.