Welcome to the Smartsheet Forum Archives
The posts in this forum are no longer monitored for accuracy and their content may no longer be current. If there's a discussion here that interests you and you'd like to find (or create) a more current version, please
Visit the Current Forums.
Best/Good Practice request: Resource Leveling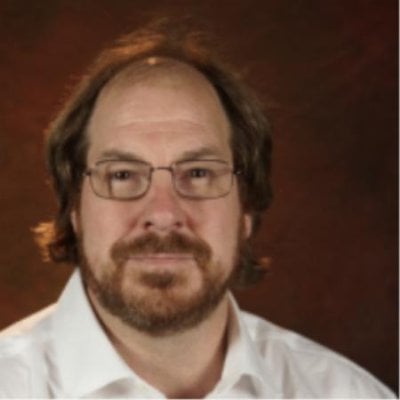 Another better practice looking for.
How do you handle completed tasks and resource leveling?
If there is a 8 hour task scheduled for this week and the person knocks if off on Tuesday, they aren't needed on Wed-Fri at 20%. 
For long term planning, I'd really like to know the task took 8 hours and that the person did it in hours, but for forecasting their current resources, they are "free" or should be.
I'm looking to improve my process.
Thanks.
Craig
Tags:
Comments
This discussion has been closed.