Welcome to the Smartsheet Forum Archives
The posts in this forum are no longer monitored for accuracy and their content may no longer be current. If there's a discussion here that interests you and you'd like to find (or create) a more current version, please
Visit the Current Forums.
Copying/Moving attachments to other rows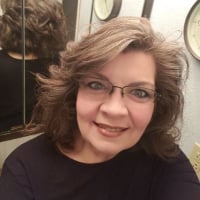 Good afternoon,
I'm not aware of a current way to do this, so I'm wondering if it's on the dashboard for enhancements.
In our use, we find ourselves needing to attach/copy the same documents from one line to another and currently the only way I see to do it is to download the attachment and then upload to the new row (it's also in a different sheet).
Having a "Copy to another sheet/row" option for attachments would be wonderful!
Blessings,
Loann
Comments
This discussion has been closed.