New: Saved Filters, Search, Comment Updates...and More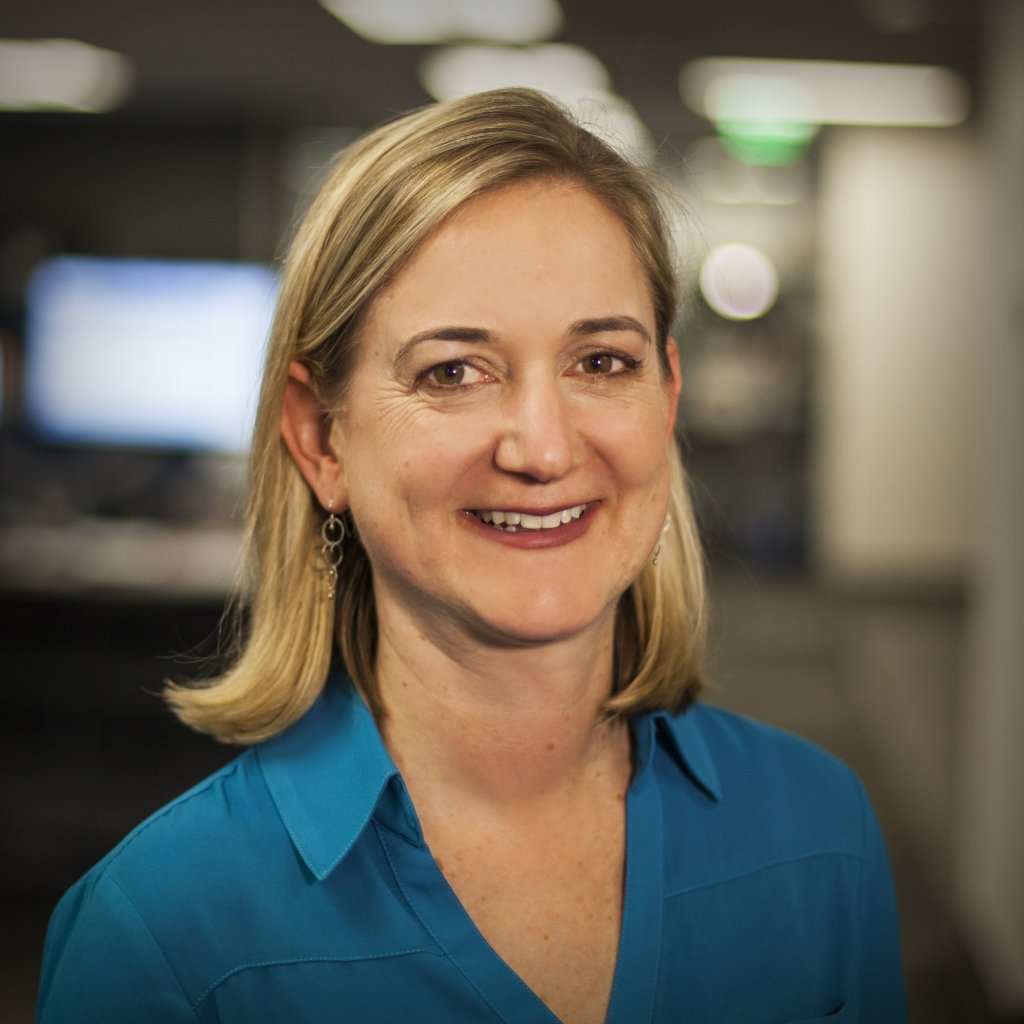 Hello Community,
There are some great new enhancements in this month's release.  See below for a summary...and, as usual, you can always check out the product release notes for the whole rundown. For your convenience, I've also included here links to relevant Help Center content.
Happy exploring and reading!
1. Create, Save, and Share Multiple Filters
It's now possible to create, save, and even share multiple filters on a sheet.  A new "Create New Filter" interface lets you define sheet-level filters across multiple conditions and criteria.
Help Article: Using Filters to Show or Hide Sheet Data
2. Improved Search
You can narrow Search results by location (Folders and Workspaces), type (Sheets, Rows, Smartsheet Sights™, or Reports), and Last Modified date. Even better, you can stack modifiers to refine your search. The results are displayed with quick previews so you can easily identify what you're looking for.
Help Article: Searching in Smartsheet
3. Comments Enhancements
We made several enhancements designed to make navigating and reading through comments easier.  New buttons in the Comments form give you greater control over what's displayed: you can now expand or collapse comment threads.
Help Article: Working with Comments
4. Find & Replace Enhancements
Find & Replace (Ctrl+F on a PC or Cmd+F on a Mac) now alerts you to the existence of terms in collapsed rows, filtered rows, and hidden columns. We've also added a Previous button so you can search forward or backward in your sheet.
Help Article: Find and Replace Values within a Sheet
5. Publish Sights
Customers who are licensed to use Sights can now publish them without directly sharing or requiring others to log in. (Sights can also be embedded on web page or intranet.)
Help Article: Publishing Smartsheet Items
6. Add a Lane in Card View
Sheet admins can now add lanes directly from within Card View by clicking the "Add Lane" button. Once a lane is added, it can be moved to the desired location by dragging the title.
Help Article: Using Card View to Visualize Your Project
Comments