Welcome to the Smartsheet Forum Archives
The posts in this forum are no longer monitored for accuracy and their content may no longer be current. If there's a discussion here that interests you and you'd like to find (or create) a more current version, please
Visit the Current Forums.
Bug: Comparing max(system date) to system date returns incorrect result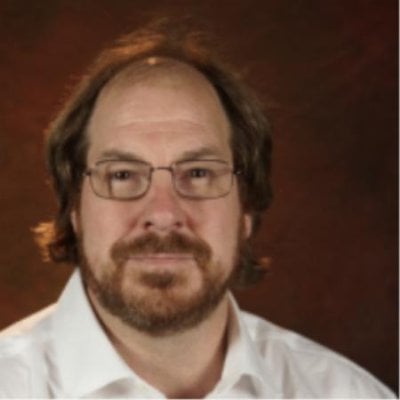 I'm trying to retrieve the latest created date and compare it to the date-time.
I was expecting to get a date, not a date-time, and that would be OK.
=MAX(Created:Created)
returns 11/29/16, which is what I expected.
However, comparing the [Created] column to this value returns some rows that were created on 11/28:
I've changed my Personal Settings to several different time zones (including GMT-11 and GMT+13) without changing this result.
You can see there re rows  with the date-time 11/28/16 8:35 AM that do not return a true from the comparison.
It also appears that the August update/migration has changed the results of
=Created1 - DATEONLY(Created1)
This used to result in a numeric value that corresponded to the time only - now it returns 0.
If that is related, perhaps there is some rounding going on?
Any work-arounds for these?
Tags:
Comments
This discussion has been closed.