Enhancement Request: Calendar View things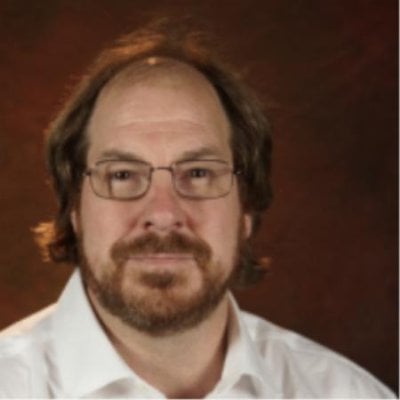 1. In the Gantt view, user can select starting day of the week. The ISO standard is Monday, so it would be nice if I could show that in the Calendar View too. 
2. I would like to set up a Report that shows the Calendar Two Week view and then publish it. However, it defaults to month view and can be changed by the end user. Despite being Read Only.
This request has also be posted to the Form
Craig
Comments