Welcome to the Smartsheet Forum Archives
The posts in this forum are no longer monitored for accuracy and their content may no longer be current. If there's a discussion here that interests you and you'd like to find (or create) a more current version, please
Visit the Current Forums.
Want sum calculation in report - Formulas in reports?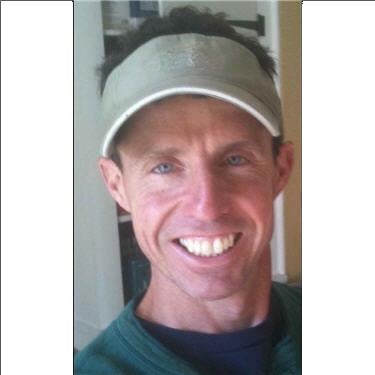 Does anyone know if there is a way to add a formula for a report?
What I want to do is sum the values of a column for all rows returned for a report and to add some sort of highlight when the sum exceed a certain value.  Specifically, if the amount of hours for a list of tasks for day assigned to a given person exceeds eight hours, I want the report to highlight this fact.  The report is only for one person.  Doing it in a sheet (as opposed to a report), is not an option, as the report is pulling tasks (rows) from multiple sheets.  The task on each sheet has a value for the remaining time to complete that task.  I do not want people having too much scheduled for a given day and want their "daily to-do list" to be highlight for them when they have too many things on the list.  "Highlighting" them can be as simple as a single cell or column being highlighted/colored.
Thanks,
Stan
Comments
This discussion has been closed.