Edit attachment from a sheet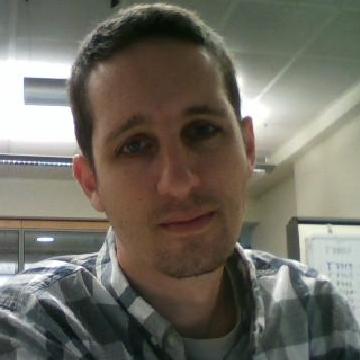 Hello,
Currently attachment is allowing either to attach a URL or upload a file or different file versions.
But for editing, the user cannot edit online and it only allows to download the file and upload it again.
Do you know if there is a plan in Smartsheet roadmap to enable a functionality for editing existing attachments online without downloading it?
Thanks.
Comments