Welcome to the Smartsheet Forum Archives
The posts in this forum are no longer monitored for accuracy and their content may no longer be current. If there's a discussion here that interests you and you'd like to find (or create) a more current version, please
Visit the Current Forums.
Sheet Schema & Report Schema Documentation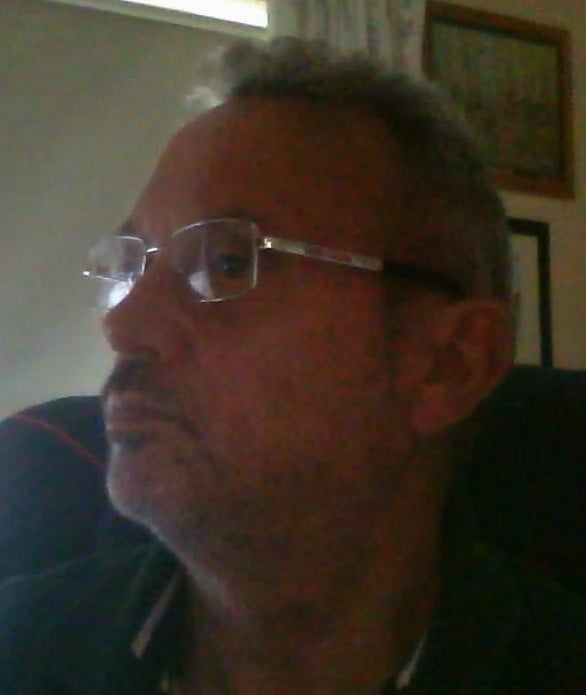 Hi,
I would like to recommend the following enancement.
Please could the be a way to export as an Excel or Google sheet the Sheet Schema.
This should contain all the information and properties of the sheet, As per the Properties Dialog box from the Sheet menu Plus all Field:
Column Name
Column Type
List Items
Also
List of all Conditional Formatting rules that apply to the sheet
Additionally
List of all Cell Linking in and out of the sheet
All related Reports using the data from the sheet
This would help Owners and Administrators rectify sheets that get incorrectly modified.  It would also help in the implimentation and monitoring of Standards for different accreditations.
I know that this is not End User Wissy stuff but its important.
Tags:
Comments
This discussion has been closed.