Freeze Column issue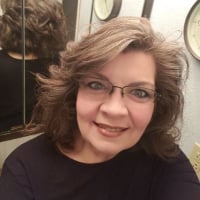 Good afternoon,
We have a Freeze set to maintain the view of a certain columns that are referred to throughout the day. However, the freeze doesn't actually work as expected, as almost every time I go into our sheet the pane has been moved either direction which defeats the purpose of keeping certain columns visible at all times.
I've even looked at the activity icon to see if I could tell who is moving it, but that data isn't captured.
Is this a possible a glitch in the programming, though it has been happening ever since we implemented this feature?
Blessings,
Loann
Tags:
Answers