Connected User Count and Published Items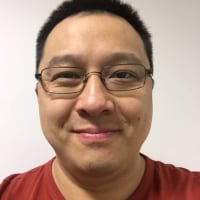 Hi,
Hoping the brain trust here has experience of this. We are on Smartsheet Advance and on a certain tier of Connected User and I'm curious if viewing a Smartsheet object on an external web page via its embedded publish link increment the Connected User count?
For example, take the publish link for a dashboard and embed it into a SharePoint page, then visitors to the SharePoint site, over time, view the page where the dashboard is embedded.
Thanks in advance for any insights!
Tags:
Answers