Welcome to the Smartsheet Forum Archives
The posts in this forum are no longer monitored for accuracy and their content may no longer be current. If there's a discussion here that interests you and you'd like to find (or create) a more current version, please
Visit the Current Forums.
Search Results - intuitive vs exact match?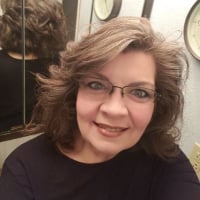 This has come up a few times (okay, probably quite often!) as to whether there will be a development for the search function to be able to return results for "close match" vs exact spelling. For instance, we were looking for an entry where the last name erroneously had an "s" added to the end. We were looking for the singular format, but Smartsheet didn't return it as a hit since it wasn't an exact match. (Bear vs Bears, for instance.)
Is this on the development dashboard?
Blessings,
Loann
Tags:
Comments
This discussion has been closed.