Welcome to the Smartsheet Forum Archives
The posts in this forum are no longer monitored for accuracy and their content may no longer be current. If there's a discussion here that interests you and you'd like to find (or create) a more current version, please
Visit the Current Forums.
How to find out how many columns am I using in a sheet/report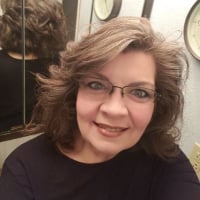 Good morning,
I looked through and didn't see this question, so if it is posted elsewhere, my apologies.
Is there a way to know how many columns you have on a sheet without having to manually count them? I know I have a few sheets with anywhere from 25-50+ columns, but I've not found a way to get a count automatically. 
Not a major need, but just a nice convenience to have. 
Blessings,
Loann
Tags:
Comments
This discussion has been closed.