Welcome to the Smartsheet Forum Archives
The posts in this forum are no longer monitored for accuracy and their content may no longer be current. If there's a discussion here that interests you and you'd like to find (or create) a more current version, please
Visit the Current Forums.
Love the "Publish" tab on Reports!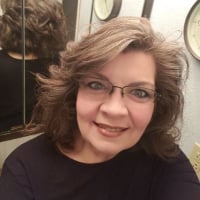 One question - I don't see a way to keep the attachments/discussions private when sending via this new method, or am I missing it?
I really like this new option that eliminates the need to share the page.
Thanks, Smartsheet!
Tags:
Comments
This discussion has been closed.