Welcome to the Smartsheet Forum Archives
The posts in this forum are no longer monitored for accuracy and their content may no longer be current. If there's a discussion here that interests you and you'd like to find (or create) a more current version, please
Visit the Current Forums.
Restricting of sensitive data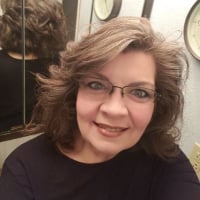 Good afternoon,
Is there currently a way to restrict access to a document attached in SS - or is that on the horizon? For our use, most of our documents are able to be viewed by other departments. However, there are certain ones that contain propietary/confidential client information (NOT HIPAA) that we would not want anyone to view outside our area.
We've been talking through options, but are coming up blank since this is a case of other documents in the attachment being necessary to other depts for their information.
Ideas are most welcome!
Blessings,
Loann
Tags:
Comments
This discussion has been closed.