Calendar App - Filters...why did you change the functionality...now...during a Pandemic?!?!?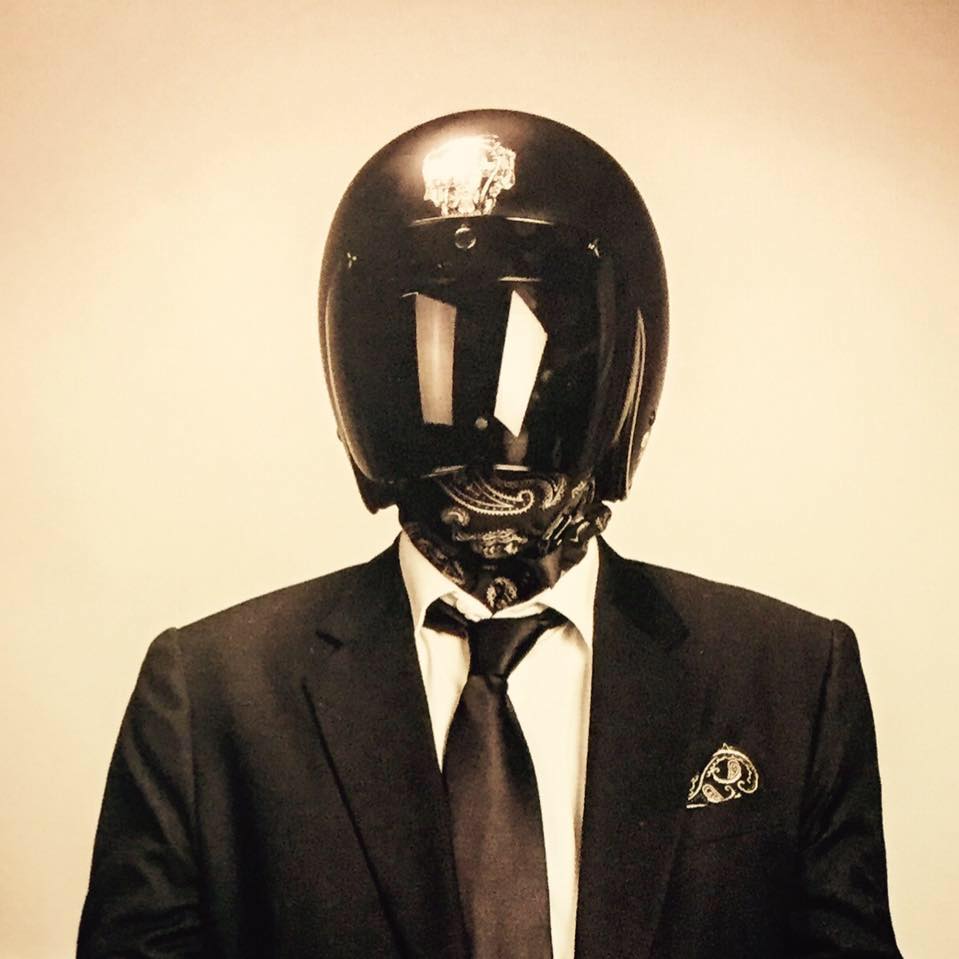 Smartsheet,
Before I lose my mind, here... please tell me that there is (at the very least) a way for individual users to create filters without being shared to the underlying sheet. Up until this change, our users were able to access the calendar and manually select the criteria that they wished to view via multiple, extremely long, lists of options.
I now have an entire staff of over 150 people trying to sort through a calendar...from home...during a global health crisis...and now they are unable to even create their own filters!
This latest change has, essentially rendered this Premium add-on totally worthless to me.
What on Earth possessed you to launch this change NOW?!?!?!?
Comments